Donate to an AKC Organization

AKC Humane Fund
The hallmark of the AKC Humane Fund is responsible pet ownership, by supporting programs that preserve the human-animal bond and keep pets and owners together. Its Women's Shelters Grant provides funding to shelters that offer a safe harbor to victims of domestic abuse, along with their pets. Too often, fear for the safety of a beloved pet is enough to keep a victim of domestic violence suffering in a dangerous situation at home. The AKC Humane Fund grants help these pet owners find peace and safety and transform their lives. The AKC Humane Fund also provides funding for nonprofit rescue organizations to cover the costs of veterinary care and vital supplies needed to help dogs find their forever homes. The fund's Awards for Canine Excellence, broadly known as the ACE Awards, raise awareness for the many ways dogs positively influence the well-being of society, including in the areas of law enforcement, search and rescue, and companionship. The AKC Humane Fund demonstrates its commitment to education with annual awards for college and graduate-level scholarships, and with funding for the AKC Library. The library is open to the public and serves as a reference collection and archive on dogs and what they mean to mankind. All dog lovers can join the AKC Humane Fund with a tax-deductible donation to support these inspiring programs.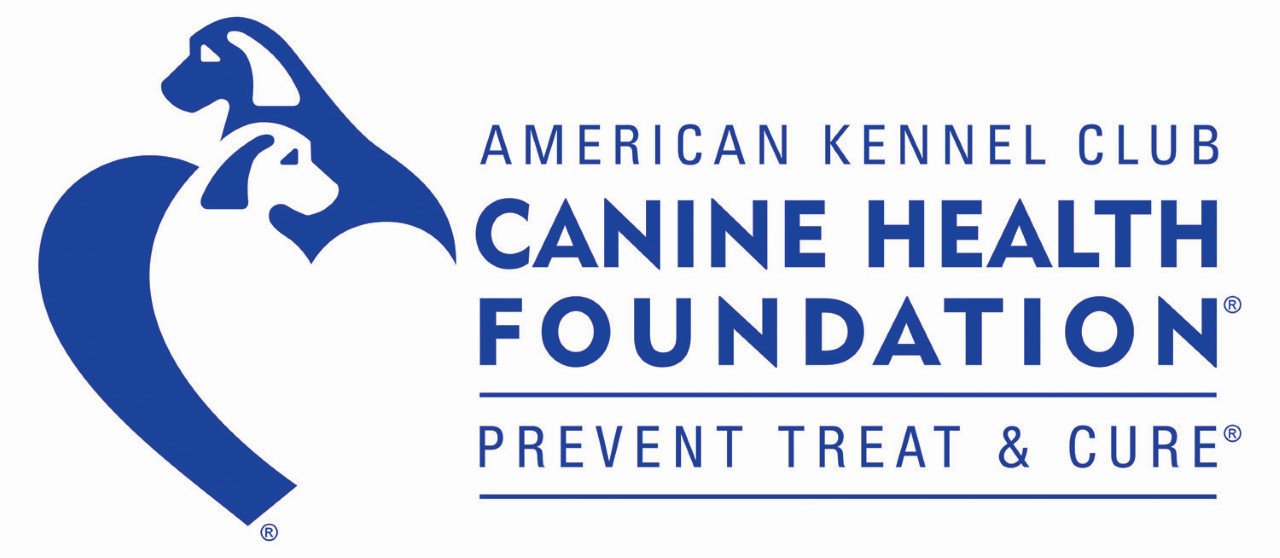 AKC Canine Health Foundation
Founded by the AKC in 1995, the AKC Canine Health Foundation (CHF) is a nonprofit organization whose mission is to prevent, treat, and cure diseases in all dogs. It accomplishes this mission by by funding groundbreaking canine health research and providing educational programs for dog owners, breeders, and veterinarians. A number of sources provide support for CHF grants, including corporations, dog clubs and foundations, and individuals who are committed to the betterment of canine health through scientific research. For more information about the type of work CHF does, the "Frequently Asked Questions" page of its website is a great resource. In addition to making a monetary donation, you can contribute by participating in research and sending DNA samples of your dog for testing aimed at reducing the incidence of inherited disease in dogs, or by joining a clinical trial that investigates a disease that your dog may have. Join us to donate and make a positive impact for canine health; together we can help all dogs live longer, healthier lives!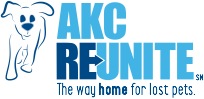 AKC Reunite Canine Support and Relief Fund
AKC Pet Disaster Relief helps communities across the country prepare to keep people with their pets during disasters. The AKC Pet Disaster Relief donation program provides local emergency management teams with trailers stocked with the critical supplies needed to set-up and provide safe sheltering options for its citizens' pets during an evacuation. Pet owners no longer need to risk staying in harm's way because they are without a safe place to go with their pet. AKC Reunite, the nation's largest not-for-profit pet microchipping and recovery service, manages the program.


AKC Museum of the Dog
The American Kennel Club Museum of the Dog, located in St. Louis, Mo., is dedicated to the collection, preservation, exhibition, and interpretation of art, artifacts and literature of dogs. The Hope A. Levy Memorial Library, located at the museum, houses more than 3,000 books and dog-related publications for dog lovers and researchers. Permanent exhibits at the museum include "The Art Show at the Dog Show" and the "All-Star Dogs Hall of Fame." Special programs include "Guest Dog of the Week." Gift donations of art are one of the many reasons the AKC Museum of the Dog is unique and larger than others of its kind. Appropriately, dogs are welcome at the museum, along with their owners.